Exclusive Listing is pleased to announce Patrick Reynoso as an Agent. Patrick came from a background in real estate and grew up learning from his father who is an investor and developer. After studying business, arts and communication, the San Gabriel Valley native obtained his real estate license; closing his first solo deal at age twenty-one.
But before he got into real estate, Patrick made a name for himself in competitive mountain biking, a sport in which he remains actively involved. Winning numerous races and regularly featured in biking magazines, Patrick draws the link between his elite endeavor and the challenges and rewards of real estate.
"Mountain biking does affect how I approach real estate," he says. "I implement the same techniques I use when I race. I study and practice the whole race course and all its possible obstacles. I know that I'm going for the win, so when I'm at the top of the mountain about to go down as fast and smooth as I can go, I visualize the whole trail and all its obstacles–when I get to them, they are a breeze because I prepared myself. I utilize this same strategy with every deal I enter; I study the whole deal, and all its obstacles and then I close it as quickly and smoothly as possible because I know what to expect."
Competition isn't the only thing on Patrick's mind. While he enjoys helping people to find their ideal home; he devotes significant time to helping those who are less fortunate. He is an ambassador and regular volunteer for Heart of Compassion, a food bank and outreach non-profit. Recently, he founded Extreme Sports Philanthropist with a mission to perform stunt shows for children in challenged neighborhoods. Additionally, 15% of Patrick's commission checks go to support non-profit organizations.
We are proud to have him as a part of the team.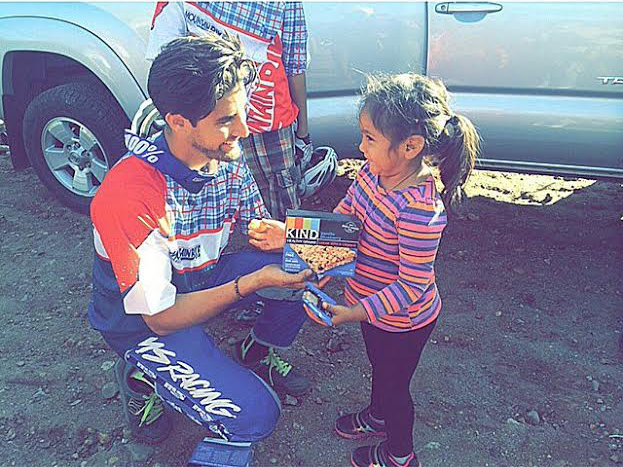 If you are interested to have Patrick represent you in selling your home or looking for a new one, direct inquiries to: patrick@exclusivelisting.com