To say we were happy to welcome Amy Park to our team is an understatement. Amy has distinguished herself by being honest and upfront with clients (not to mention attentive.)
Her knowledge of the local real estate market and the changing architectural and cultural landscape of the greater Los Angeles area makes her a valuable choice for clients. She represents buyers and sellers in downtown Los Angeles, Hancock Park, Los Feliz and Koreatown. Strong referrals speak to her stellar work ethic.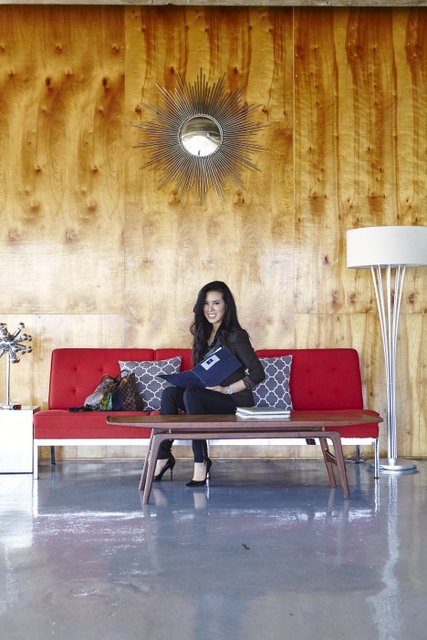 Amy began her career at Prudential Real Estate where she became a part of the Leading Edge Society. The Prudential Leading Edge Society acknowledges agents that have performed in the top 8% nationwide. She then moved to John Aroe Group.
Since she has worked so hard to build up a successful real estate career, we wanted to know if she had any advice for agents just getting into the game. "Yes, work hard. Follow up on every lead. Stay positive and do what you say and say what you do." Sounds simple enough, but we know that it's easier said than done. Holding true to that tenet is part of what makes her a rock star agent.
So what prompted the move to Exclusive Listing? Amy says the decision was easy. "Exclusive Listing is sharp, it's fluid. It's small enough to adjust but big enough to make a huge impact where it matters. And it's marketing material is THE BEST."
The feeling is mutual. We pride ourselves on hunting for the best talent and are shaping up a well-rounded team.
Amy is fluent in Korean and English. She grew up in the San Gabriel Valley and graduated with honors in Asian American studies from UCLA. A Cordon Bleu trained chef, when not working for clients; she loves cooking, eating and exploring her way through L.A.'s expanding culinary scene. She often takes trips abroad; most recently to Taiwan.
In her eyes, what makes L.A. an ideal city is how easy it is to switch gears. "I love the fact that L.A. is so multi-nodal with little pockets of ethnic enclaves," she says. I love the authenticity and culture…the way this mainly shows up for me is in the food. I love to go eat at all the authentic little places. Of course, who doesn't love the weather and the proximity to the mountains and beaches? I know I certainly do!"
Currently in escrow on a gorgeous condo in DTLA's Luma South Building, Amy is representing the seller. The home is a corner unit with views of L.A. Live and the Staples Center.
What about the current real estate landscape in L.A.? "The question everyone asks me is if it's a good time to buy," she confides. My answer is that if you're heavily financing, it definitely is because the interest rates are so low. If you're heavy in cash, waiting is a consideration since traditionally, interest rates and pricing are an inverse relationship and interest rates have nowhere to go but up."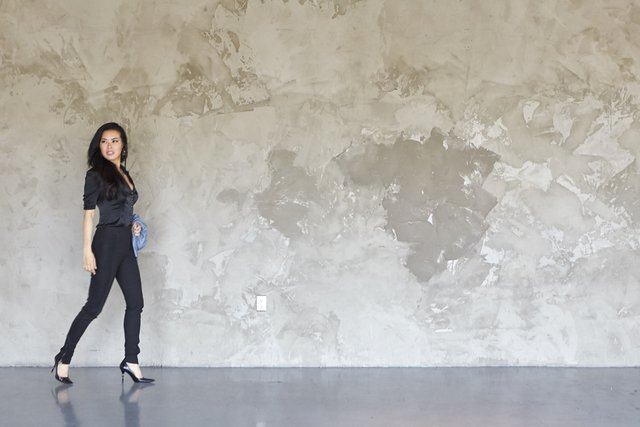 Good advice. But as we know, in residential real estate it often comes down to matters of the heart. And it's this personal aspect of the business that Amy connects with the most. "I love that I can truly help people find their dream home. Sometimes, people don't necessary know what they want, and it's like a little puzzle you have to figure out together. It's challenging, rewarding and fun." Well said, Amy.
To connect with Exclusive Listing Agent Amy Park: amy@exclusivelisting.com Instagram: @amyparkrealtor
Photography by Image Locations